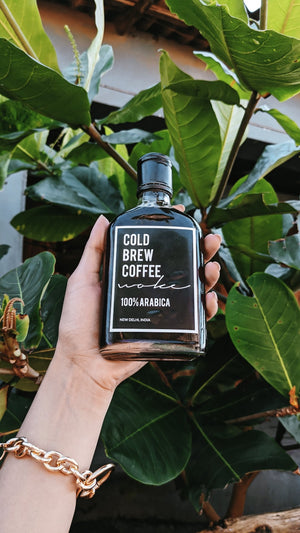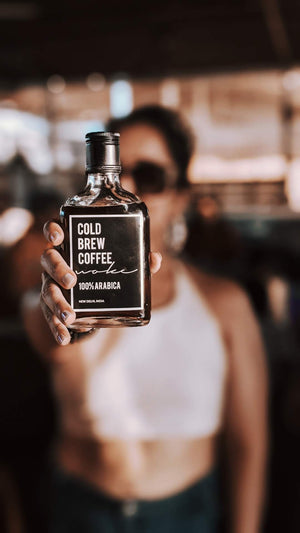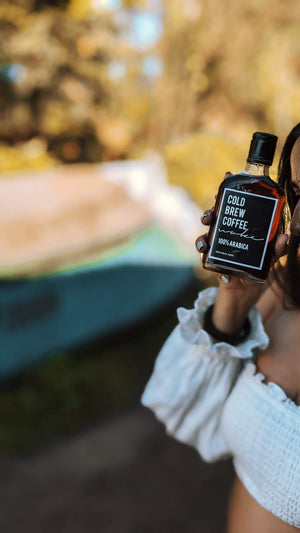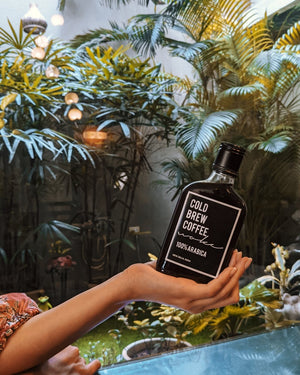 WOKE CALIFORNIA FLASKS (Pack of 4)
Specialty coffee from the estates of Yercaud, Tamil Nadu , Californian Oranges and Sri Lankan Cinnamon solemnly pledge to get you an experience of this limited edition coffee. 
Expect the subtle rush of citrus with a hint of spice in our take on the classic WOKE California. 
Qty: 200ml/Flask
How to drink?
- Take a good looking glass.
- Fill it up with ice (the more the better)
- Add WOKE CALIFORNIA
- Cheers