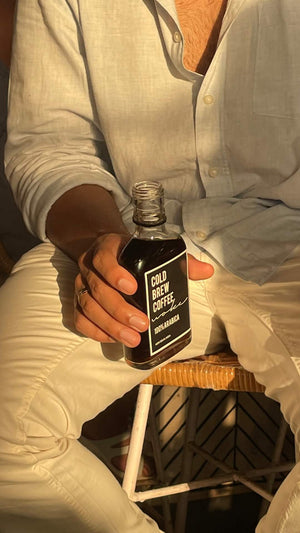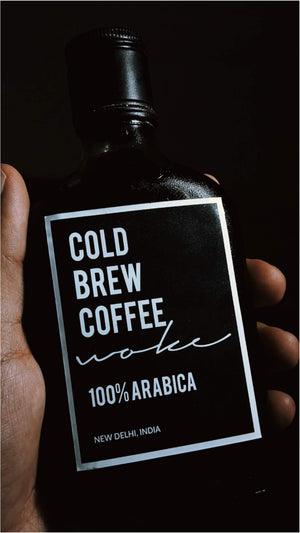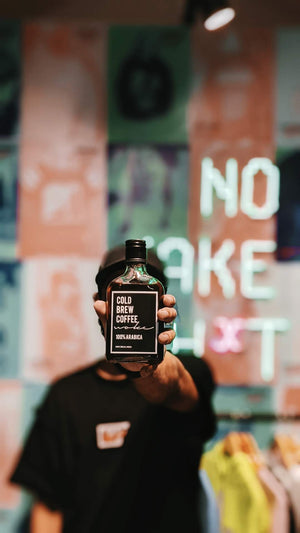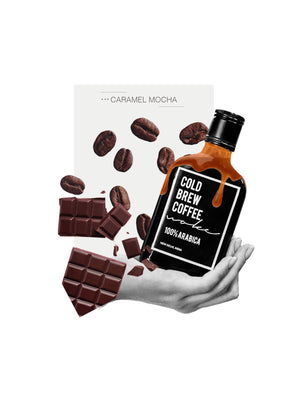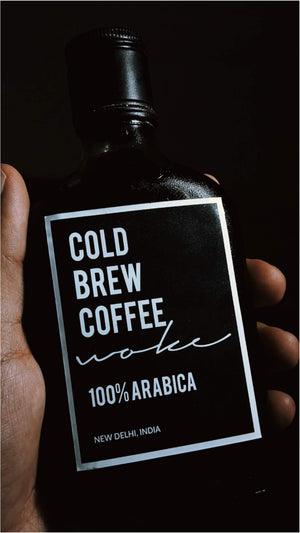 WOKE CARAMEL MOCHA FLASKS (Pack of 4)
The GREATEST COFFEE you'll ever get hooked to. We aren't pompous about our coffees but this one is the little secret only our subscribers enjoyed so far. 
After a month long contemplation, we are stoked to make it live for all. 
Feel the best of all three worlds with Cocoa and walnut finish rich Coffee, Caramel and Mocha in our flask. 
Try it to believe it. 
Salud!
Qty: 200ml/Flask